---
Speakers
VP Research, Veracode
Chris Eng is vice president of research at Veracode, where he leads the team responsible for integrating security expertise into Veracode's core product offerings. Prior to Veracode, he was technical director at Symantec (formerly @stake) and an engineer at the National Security...
Read More →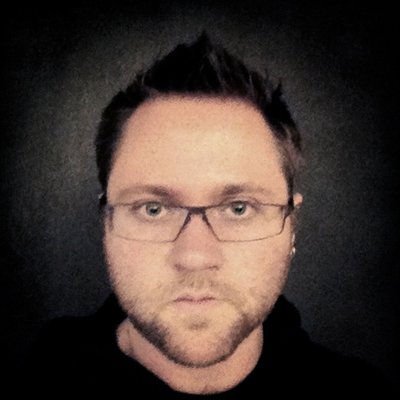 Product Security Architect, CA Veracode
Ryan O'Boyle is the Product Security Architect at CA Veracode. Prior to joining Veracode, he helped create the internal penetration testing team at Fidelity Investments. He has presented at conferences including AppSec USA, AppSec EU, and RSA Europe. Throughout his career, Ryan has...
Read More →
---